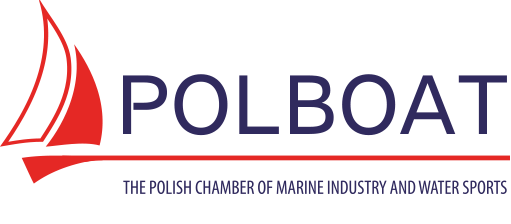 The Polish Chamber of Yachting Industry and Water Sports – POLBOAT
was established on May 11, 2006 in Warsaw.
The members of the POLBOAT are the most important shipyards, various types of suppliers, designers, charter companies, sailing academies, industry media and organizations such as the Polish Sailing Association or the Polish Motorboat and Water Ski Association.
As an obligatory partner for the executive and legislative authorities, POLBOAT is the voice of the industry and works effectively for the good of the entire environment.
POLBOAT conducts various initiatives for the benefit of the Polish yachting industry, and protects and defends the interests of Polish enterprises on the international arena, thanks to its membership in the European Boating Industry and the International Council Of Marine Industry Associations.